First woman in Denmark to receive
"Søster-Sind Award"

First foreigner to receive the Engineering Award / Agnes and Betzy Award

Our Story
What Mozhi Consulting Offers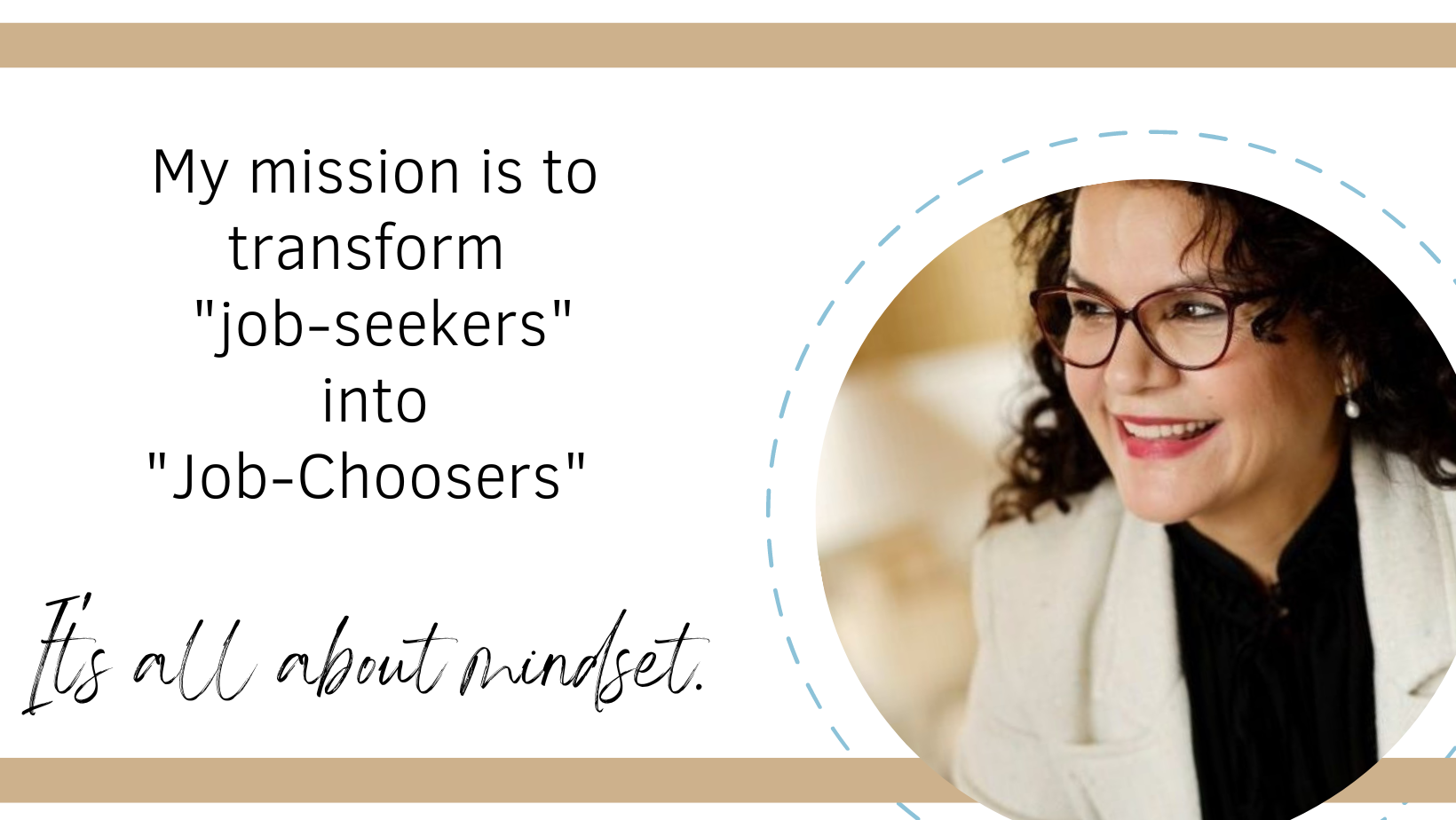 I help highly educated job seekers to make a clear strategy on their job search, so they can focus on finding their dream job, without getting distracted by receiving all the rejection.
I AM YOUR SELF-CONFIDENCE COACH – Because I believe that, you can achieve anything in life if you have the confidence to do so. I am an expert at bringing out the confidence in my clients that they once had. I believe that all people have talent – they just have to have the right framework. I create the right framework for the customer to find his/her talent.
I believe that for people to evolve, it requires both a meaningful dialogue and curious responsiveness so that they are able to move themselves. I therefore find that the most important thing is to respect and understand as much as possible of the individual person or the
individual organization / company I cooperate with.
I offer individual job placement, coaching and stress management courses in order to get, among other things, the long-term unemployed and stressed academics into the right jobs.
Since 2015, my journey has been marked by diverse and impactful accomplishments:
👉 Conducted numerous hours of career coaching and personal development sessions, accumulating several thousand hours. Assisted hundreds of individuals in securing jobs aligned with their academic backgrounds. Employed a comprehensive array of effective methods, including introductory meetings, competency clarification, personality assessments, lectures, workshops, team-building exercises, CV and application guidance, LinkedIn optimization, interview training, and extensive mental training.
👉 Facilitated several hundred workshops and lectures on a broad spectrum of topics.
👉 Earned recognition through two prestigious awards: the Søstersind Award (as the first woman in Denmark) and the Agnes & Betzy Award (as the first foreign woman in Denmark). Additionally, honored with nominations for the Diversity Award in 2022 and 2023.
👉 My educational background boasts a degree in software engineering and leadership. Throughout my career, I've assumed leadership roles, notably as a department manager in several prominent companies. These positions have demanded a profound understanding of personnel management, talent identification, team building, employee motivation, competency development, and targeted management strategies.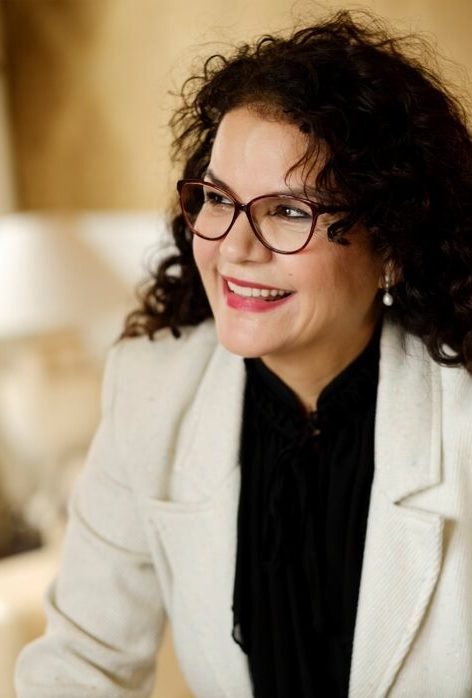 1-1 Job Search Consultation
Stress Management Training
CREATIVE LEARNING SOLUTION
We will provide invaluable guidance and support to help you achieve your career goals and navigate the challenges of the job market.
Remember that creating an extraordinary life is a process, and it takes time and effort. Stay committed to your vision, stay positive, and enjoy the journey.
Free Training
Attend My Free Webinar
5 Days Job Seekers Challenge
Success is 95% mindset and 5% strategy.
Having a positive mindset is key to achieving success and planning how you work with your career development.
We will focus on the following topics:
Removing Limiting Beliefs
Create an empowerment approach towards your job seeking
Create a wining CV, Cover letter and LinkedIn
Create a life align with your inner values.
Happy Customer Shares/Testimonials