It's always challenging to bid farewell to an employee. Let me extend a supportive hand to guide them through the process of losing their job and, more importantly, help them discover new opportunities. ​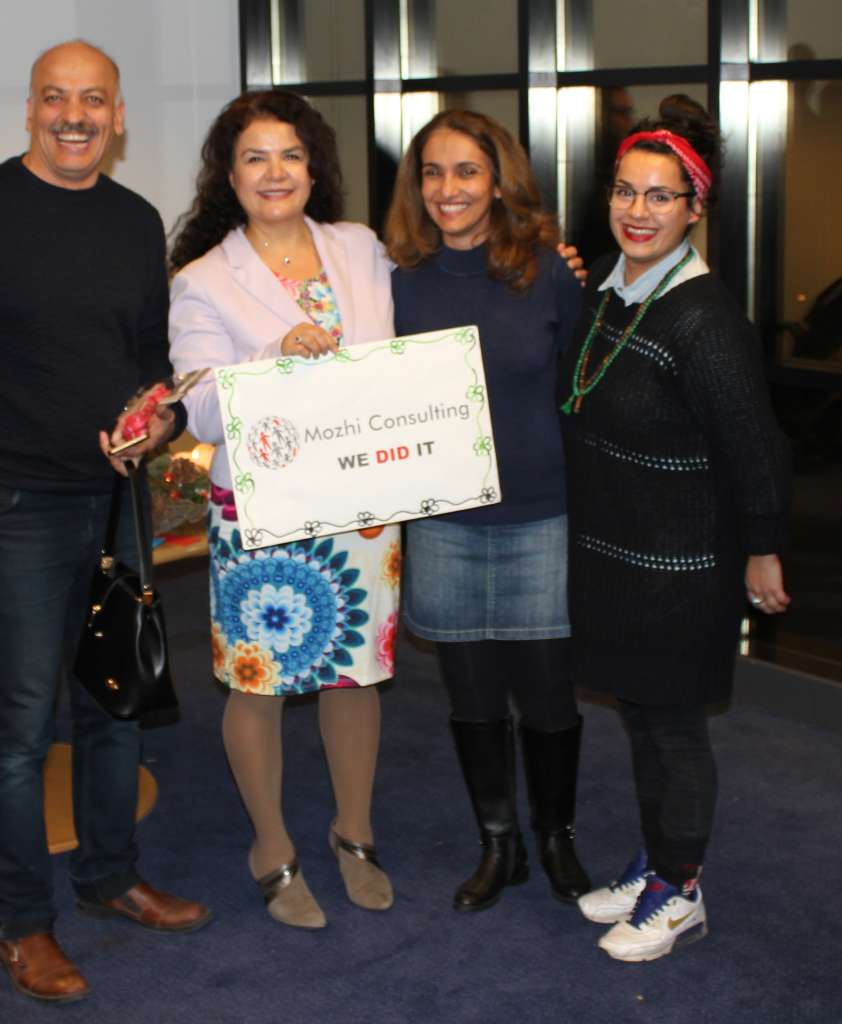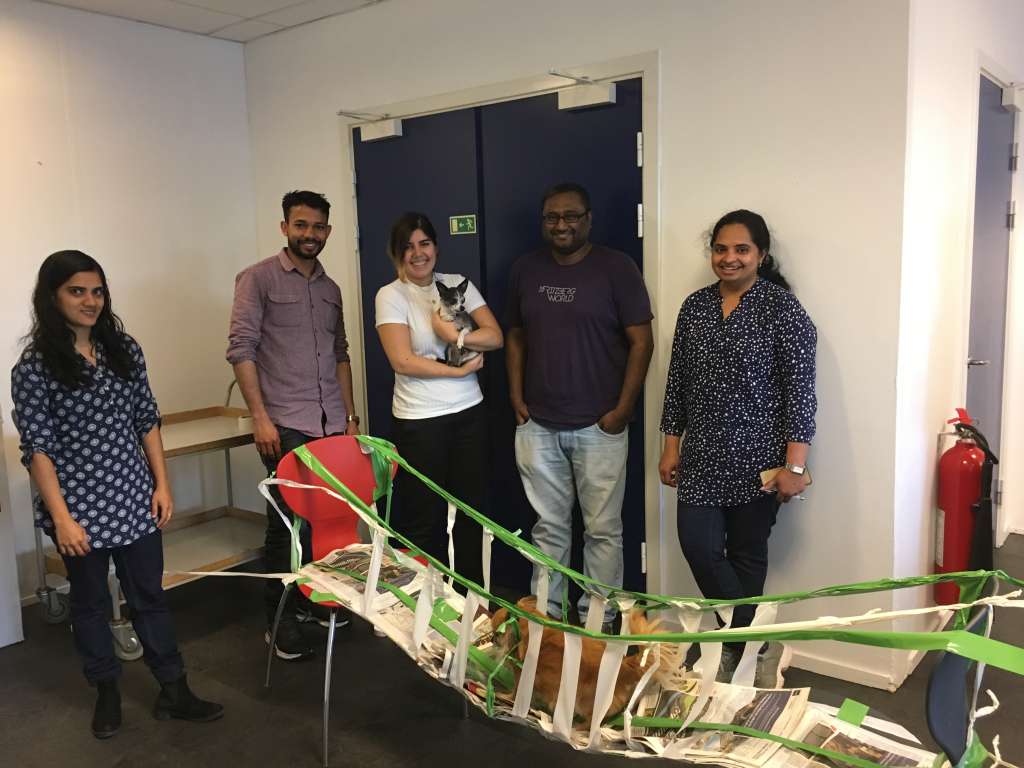 My commitment extends beyond the ordinary. I won't let go of the candidate until they successfully land the job they desire. Here's how:
Persistent Job Search: I'll continue to actively search for and present relevant job opportunities until the ideal match is found.
Customized Job Applications: Crafting tailored and impactful job applications, showcasing the candidate's unique strengths and qualifications to potential employers.
Proactive Networking: Utilizing a proactive approach to networking, I'll tap into professional connections and industry events to uncover hidden opportunities.
Interview Support: Offering ongoing interview support, including additional coaching sessions, mock interviews, and feedback to enhance the candidate's performance.
Negotiation Guidance: Providing guidance and support during the job offer negotiation process to ensure the candidate secures favorable terms and conditions.
Post-Placement Follow-Up: Even after securing a position, I'll conduct post-placement follow-ups to ensure a smooth transition and address any concerns or challenges that may arise.
Continuous Career Development: Supporting the candidate in their ongoing career development, offering resources and advice to foster long-term success in their chosen field.
Building Confidence: Instilling confidence and motivation, reinforcing the candidate's belief in their capabilities and potential for success.
Adapting to Market Changes: Keeping the candidate informed about industry trends and market changes, helping them stay adaptable and resilient in their career journey.
Celebrating Success Together: Celebrating the candidate's success and achievement of their desired job, marking the culmination of our collaborative efforts.